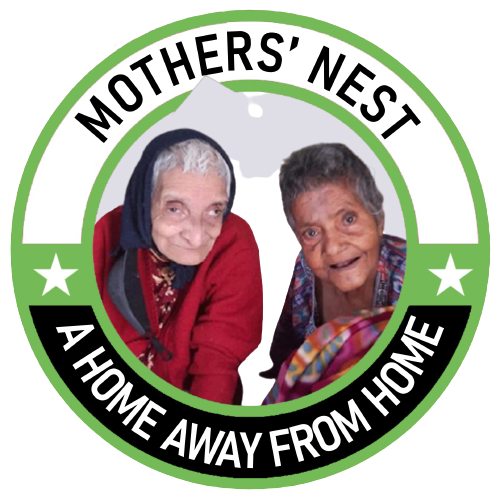 Our Services
We take care of many elderly women in the city who are alone, below poverty line, sick, or have been abadoned by their families. That is why we are an 'A home away from home' for senior citizens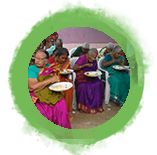 Hunger Relief
Let's Feed Old Woman and tackle the problem of hunger in the city, one home-cooked meal at a time.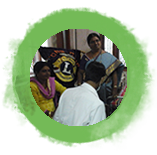 Volunteer
Can Support or Help Mothers' Nest in-Kind or Cash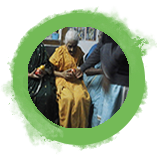 Donate
Mothers' Nest humbly appeals to the individuals, Business people in the community to extend their kind support to donate for constructing an Old Age Home.
Join The Cause
Kindly help us to reach the un-reached population who need health and care facilities. Join the cause of servicing the socio-economic deprived sections of our society.

Our Mission
The main purpose of this website is to create and spread awareness about the plight of the elderly, physically challenged, and less fortunate's to help towards 'active ageing' and improving quality of life.
History
Mothers' Nest, a Voluntary Social Service Organization established on 4th of December 2004, providing comfortable and decent living conditions with appropriate services to the aged and for less fortunate, who are in the twilight of their lives.
Challenges Faced
The rapid rise in elderly physically challenged and less fortunate population is not met with expansion of Food, Shelter, Health Care and Social Security measures. There is a very realistic fear that the quality of life of the population might be compromised.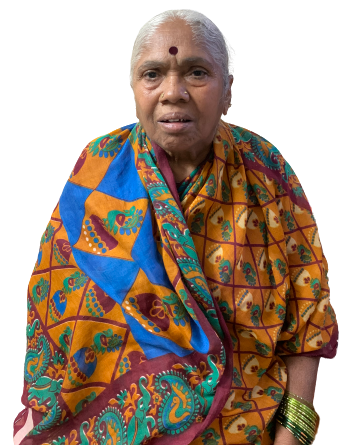 Thank You to Our Sponsors